It's a beautiful thing when your career and passion come together
Do you desire to live a well-balanced work lifestyle? Having financial freedom to enjoy time with friends & family? If so, Clementine Hair Lounge is the space for you to do that. Our company mission is for you to grow to be the best version of yourself, while creating a career path to benefit your personal lifestyle goals. If you ever desire to be part of a team culture that cheers you on and celebrates life with you; then Clementine Hair Lounge is the place to be.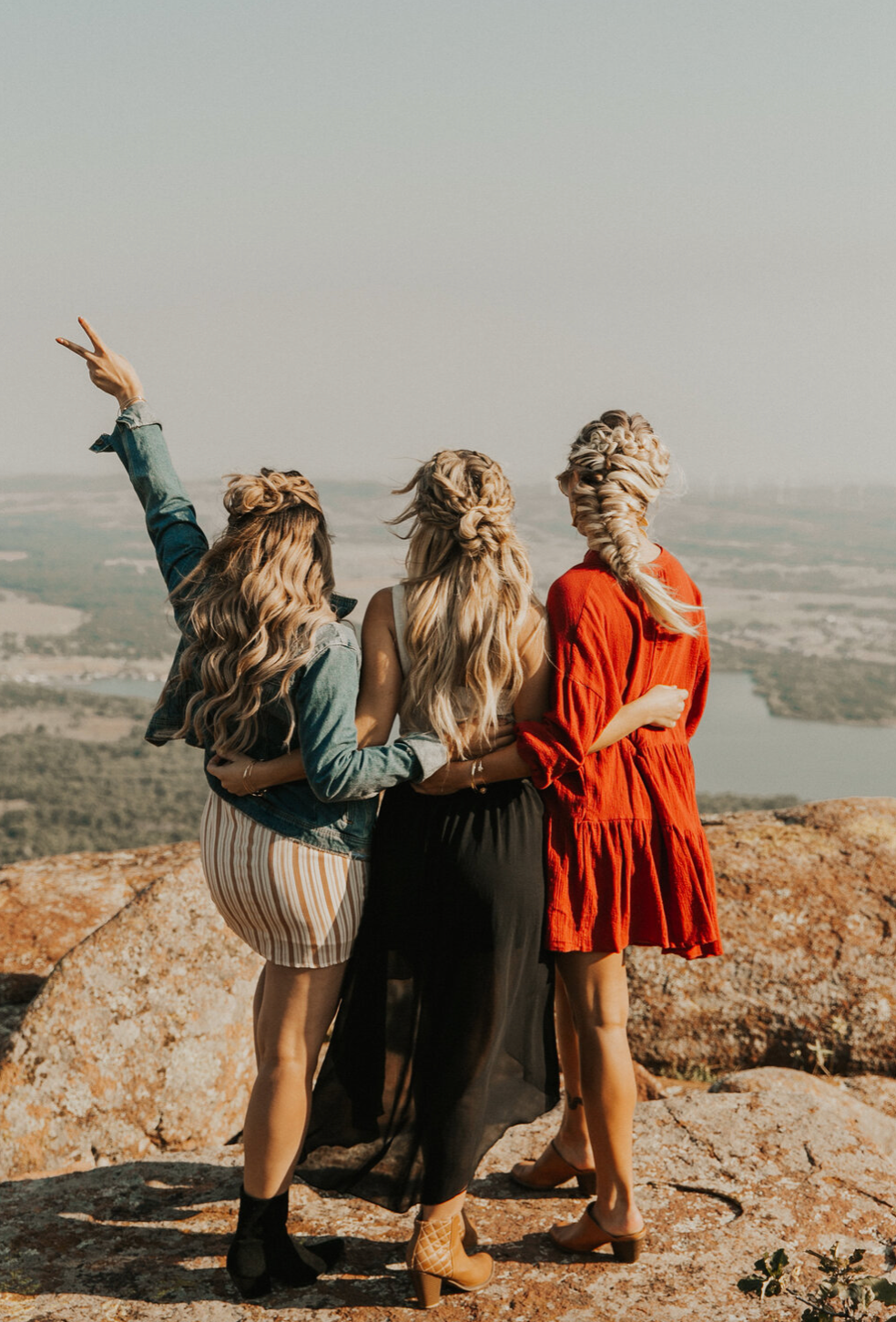 Because we care..
Full time front desk support, Continuing Education, Bellami Hair Extensions, Norvell Spray Tan, One on one Coaching, Business Development and Marketing, Flex Scheduling,
Grow and be free
Clementine Hair Lounge was started by three friends in July 2019. The simple goal was to create an esthetically pleasing space for stylist to learn, earn, and support each other.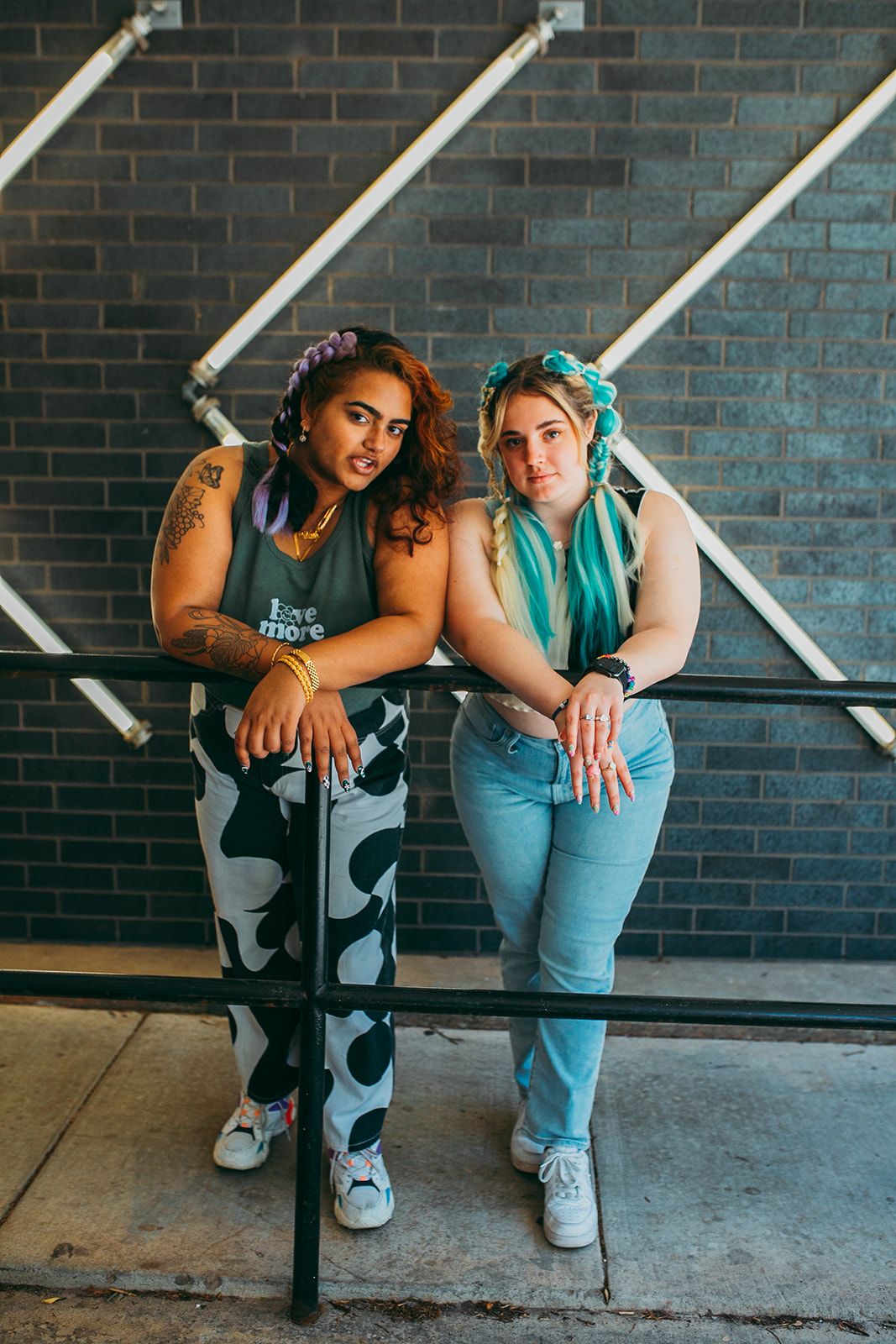 Associate Program
As a Summit Salon we believe in growing stylist with a strong foundation through a hands on educational experience. Every stylist that enters our associate program will work side by side with a trainer while growing their own clientele, skillset and confidence.
"Watching everyone, learning how and why they do things has been so helpful! The associate program has made the almost impossible endeavor of building my clientele seem reachable. Having the education has helped astronomically with every thing from cutting, coloring and social media."
- Hannah Murphy, Stylist