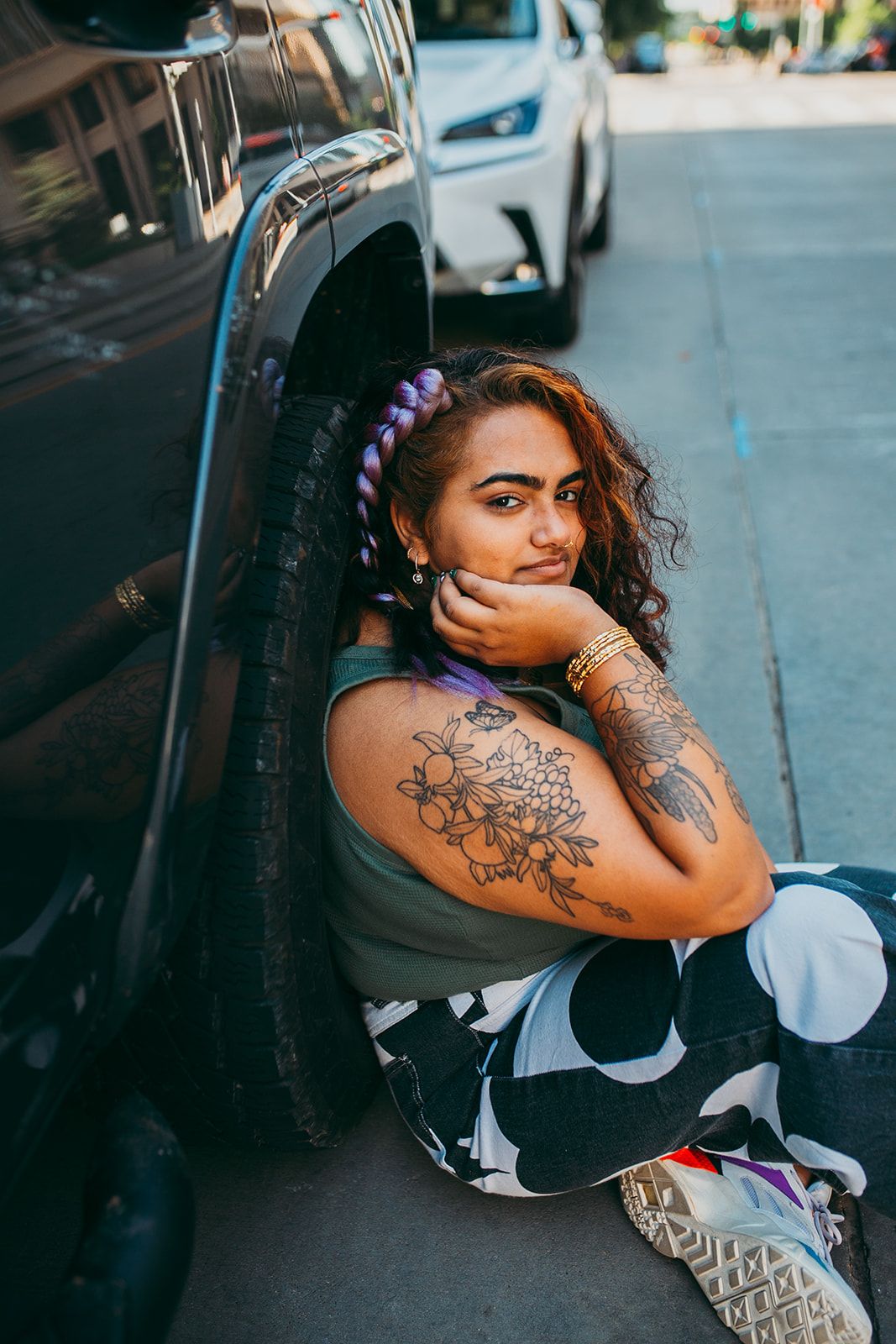 Our Story
Clementine Hair Lounge came to be in July 2019 by 3 friends.
It was our hope to create an inviting, inspiring and welcoming space.
We value teamwork, education, and authenticity. As a company we believe it is our responsibility to provide growth opportunity, both business and personal, to every member of our team.
We work constantly to establish a supportive environment for our service providers so, in turn, they can create a beautiful experience and customized look for every guest that walks through the doors of Clementine Hair Lounge.